Gym floors, summer reading, and a stack of school buses! View the latest Cullman County Schools newsletter here:
https://bit.ly/3xzQOqc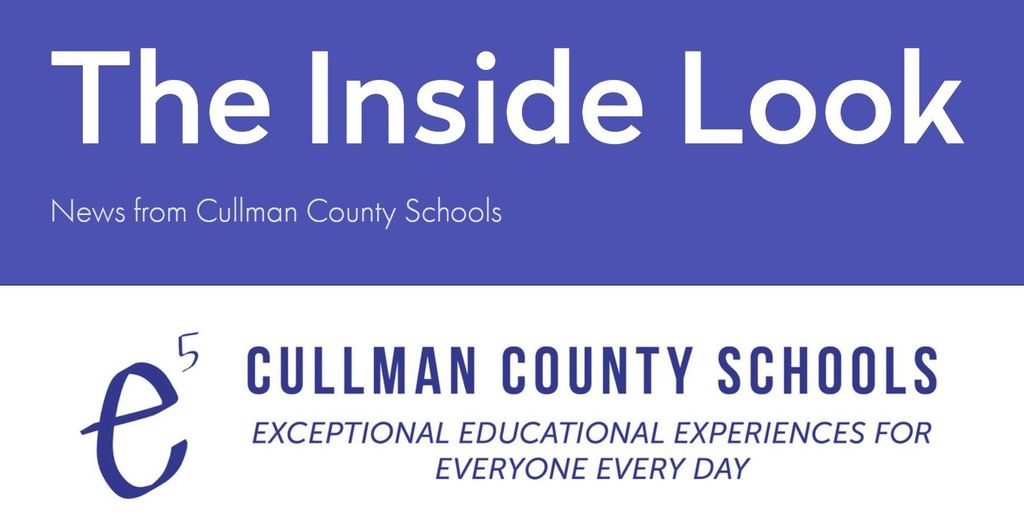 Thank you so much to our Sheriff's Department for grilling hotdogs for us today for Teacher's Appreciation!

Our VMS All Sports Awards night is next Friday May 14th at 5:30pm in the High School Gym.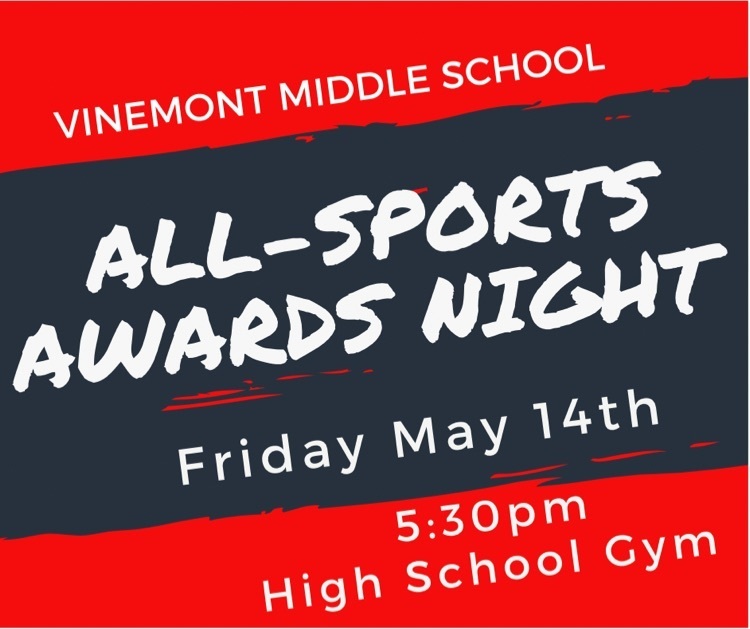 Athletic physicals for the 2021-2022 school year will be offered on our campus for grades 6-11 on Tuesday, May 25 from 9am to 11:30am. The cost for the physical will be $10.00. Students must have the Preparticipation Physical Evaluation form (front-side of the physical form) completed and signed prior to the physical. Please see your coach for a physical form.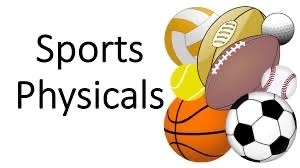 NOON DISMISSAL: Cullman County Schools will close at 12pm today, 5/4/21 due to the threat for severe weather.

VMS Tryout Information Boys Basketball - May 3-7 3:00-4:30 Girls Basketball - May 12-13 Volleyball Non-Required Clinics May 6-7. Required Tryouts - May 10-11.

Everyone is invited to the Vinemont Band's Concert tonight at 6:30pm in the High School Gym!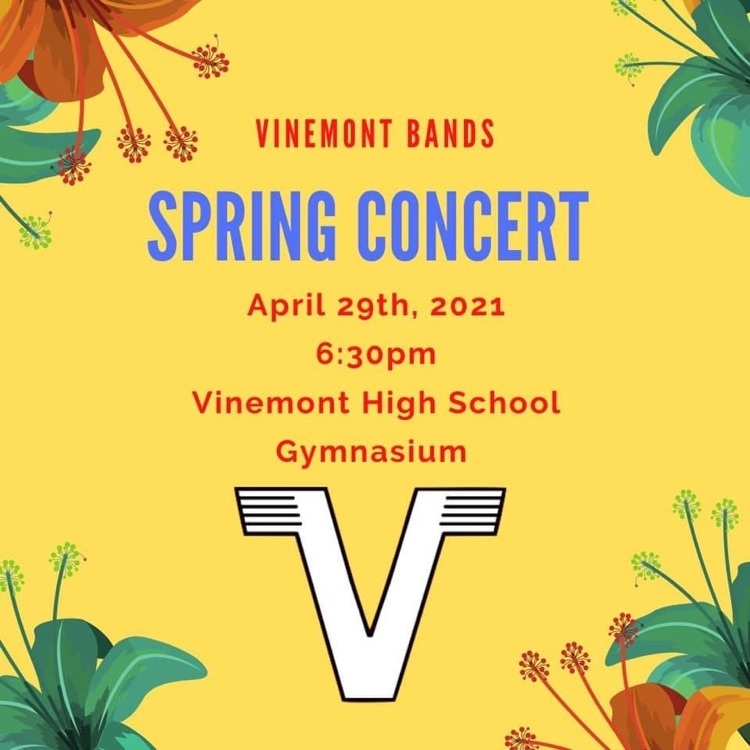 Our 6th & 8th graders will be taking the Science ACAP test tomorrow! Make sure to get a good nights rest and be on time to school tomorrow.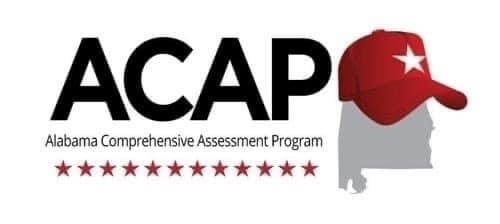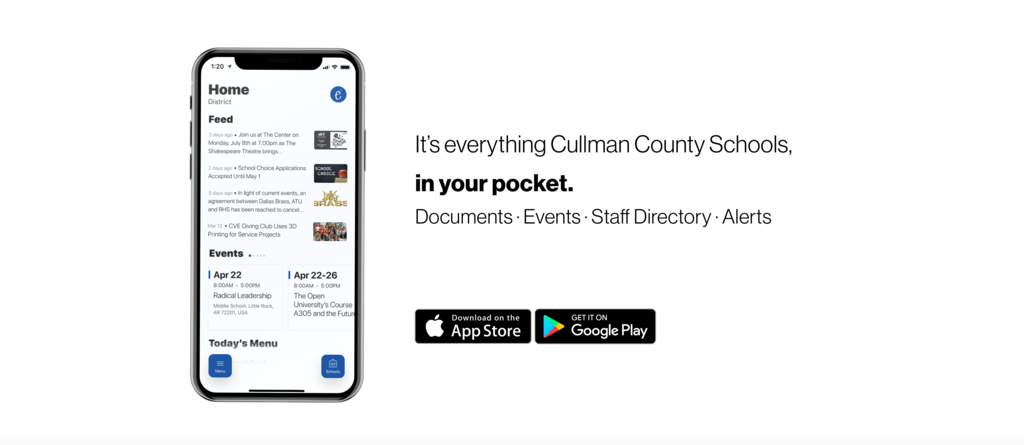 Congratulations to our Boys Track Team for winning the 2021 3A Section 4 Runner Up! Go Eagles!!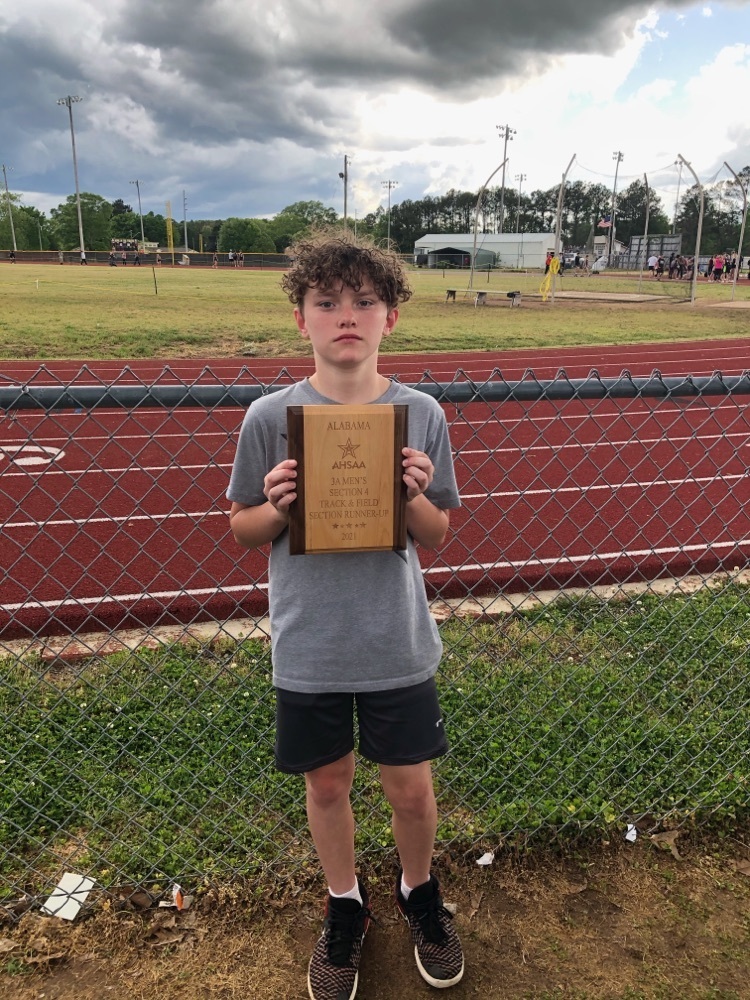 Progress Reports went home with students today!

Vinemont Middle Boys Basketball Tryouts will be May 3rd - 7th from 3:00 - 4:30pm in the Middle School Gym. All players need a current physical and account up to date on DragonFly to participate in tryouts.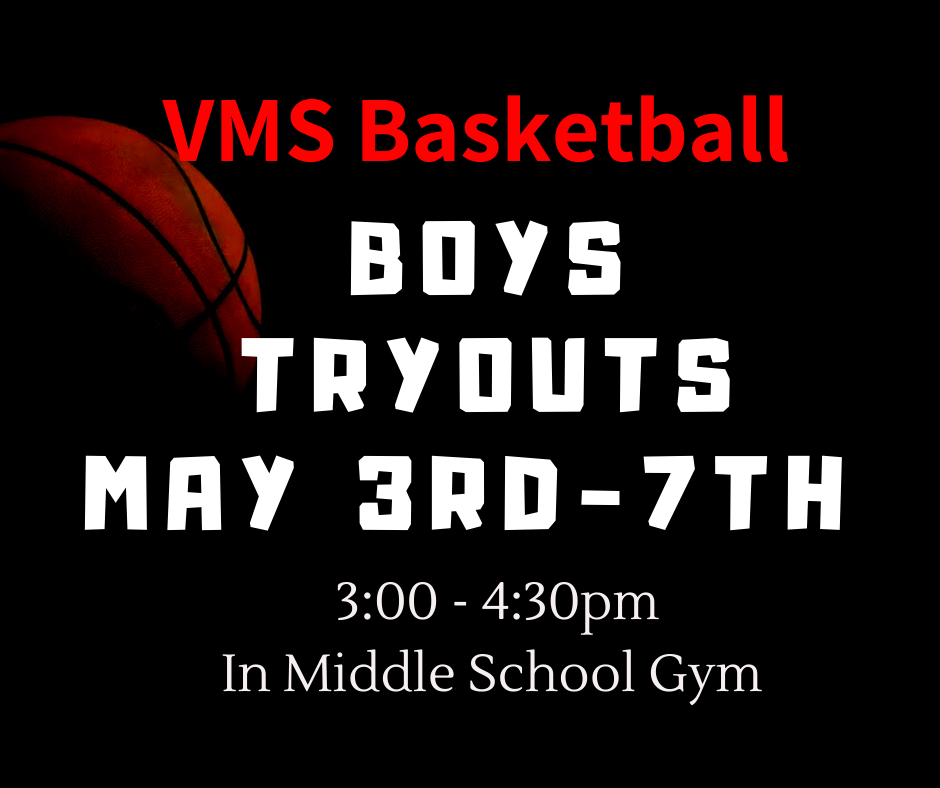 Everyone is invited to our Vinemont Bands Spring Concert April 29th at 6:30pm in the High School Gym!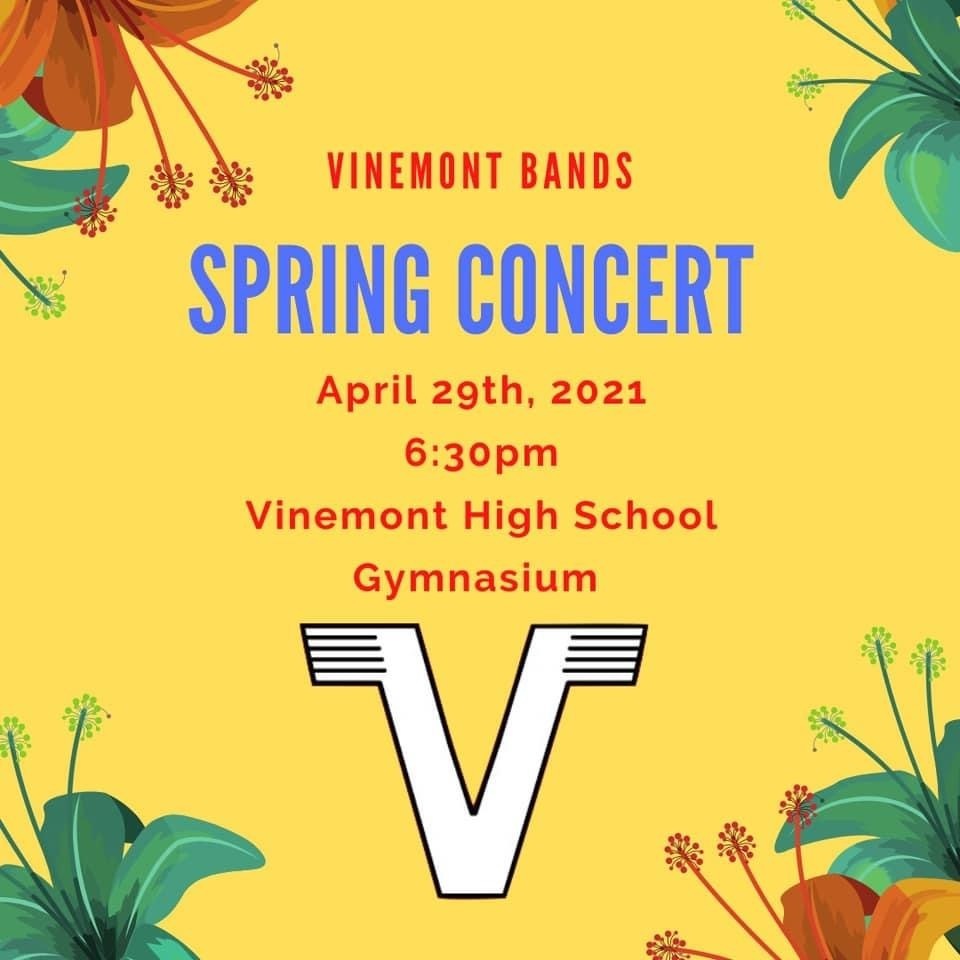 Congratulations to our Baseball team on their win in Game 2 against Fairview 7-2! Go Eagles!!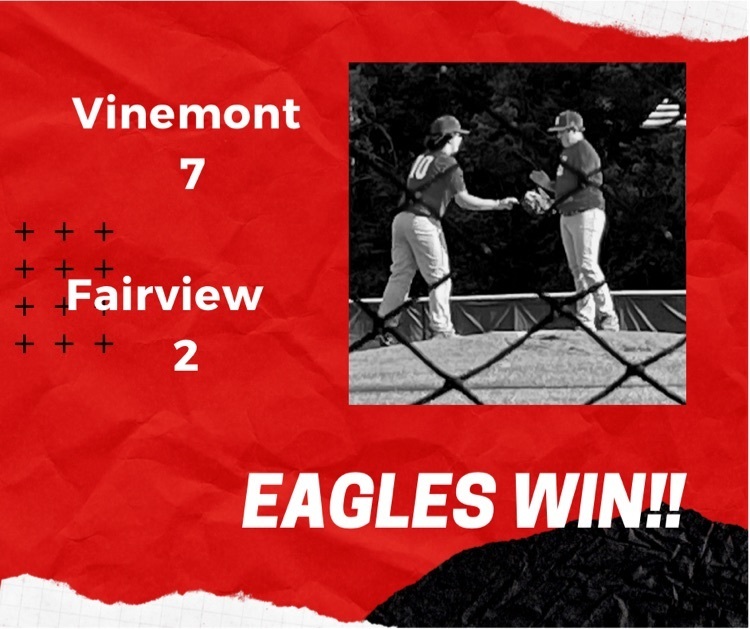 Congratulations to our Baseball Team for defeating Fairview 9-2!

Our state ACAP testing begins tomorrow! Make sure you get a good nights sleep and you are here at school on time! We will test tomorrow, Thursday & Friday!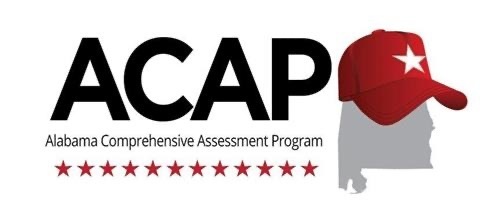 Update: Buses are clear to begin rolling. The storm threat has passed. Thank you for your understanding as we continue to put your student's safety first.

Update: We expect all buses to be rolling by 3:30pm. We will update once Dr. Barnette gives the all clear. Students are safe - this is just a precaution.

IMPORTANT WEATHER INFORMATION: Due to a Severe Thunderstorm Warning right now, ALL Cullman County school buses will hold at campus until the threat passes.

Cullman County Schools will be DELAYED 2 HOURS on Friday, 3/26/2021 to allow for time to check roads prior to buses running.