Thank you Mayor Dodson and the Vinemont Town Council for investing in our students and community! We are blessed with great community leadership. WE ARE VINEMONT!!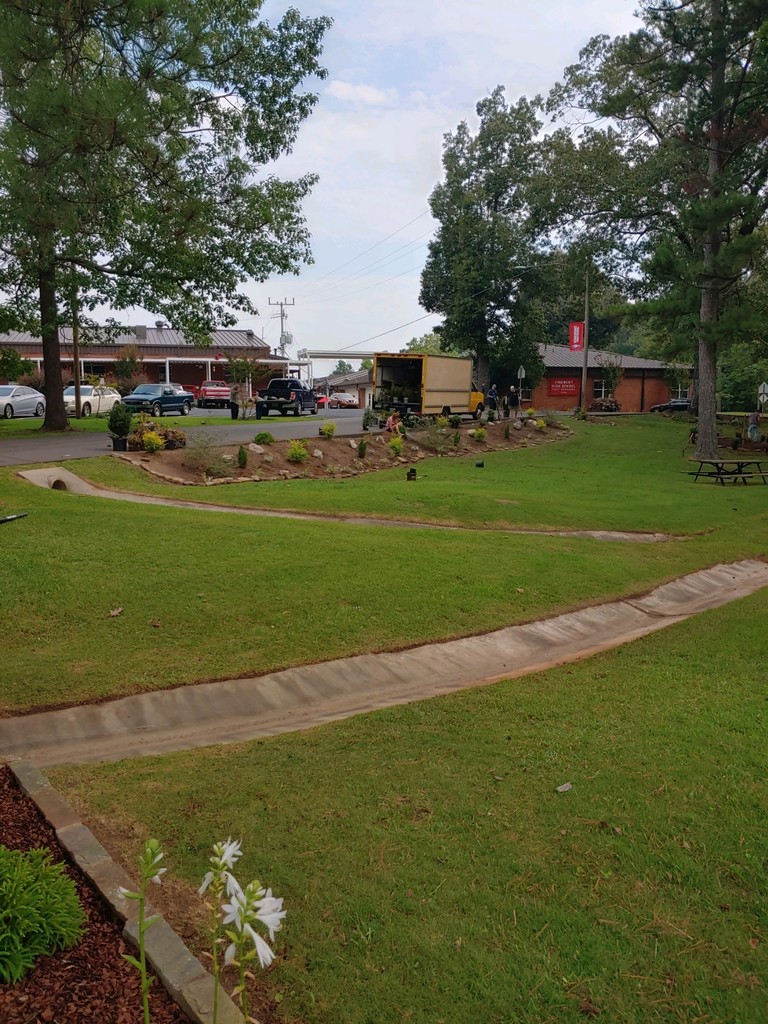 IMPORTANT ANNOUNCEMENT!!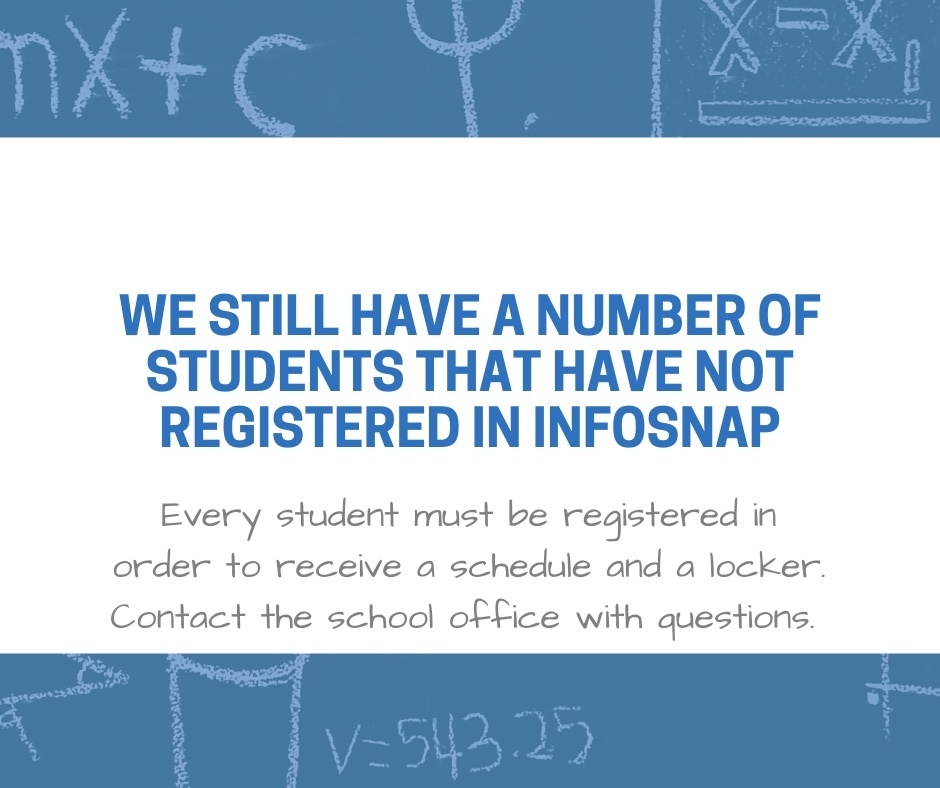 Ms. Redding lead professional development sessions on Go Guardian and Surface Book this week at the County Office!!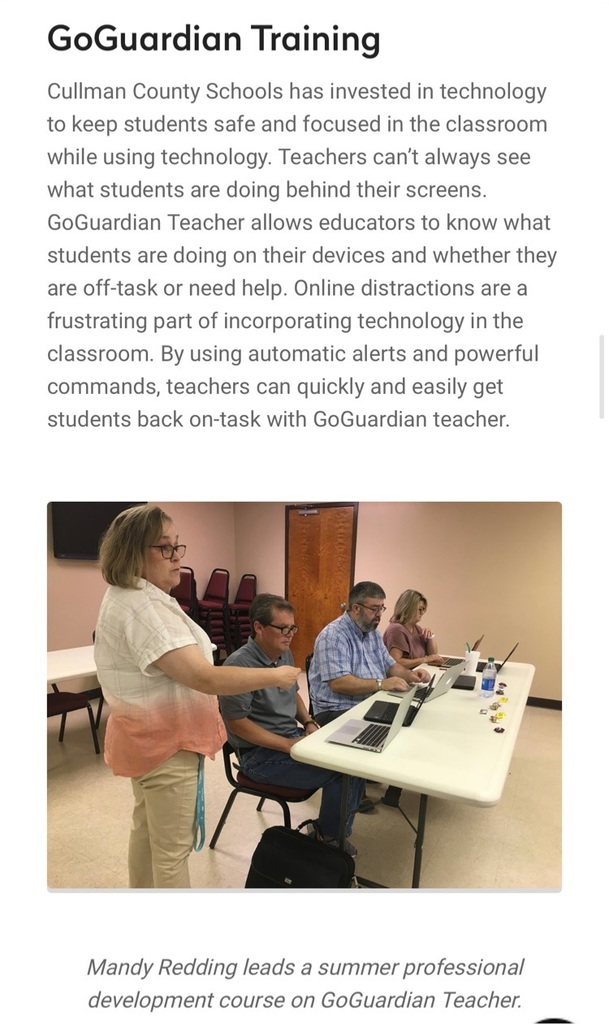 Coach Gingrich successfully ran The Last Annual Heart of the South marathon from Gaffney, South Carolina to Chattanooga, Tennessee. Congratulations Coach....We are proud of you!!!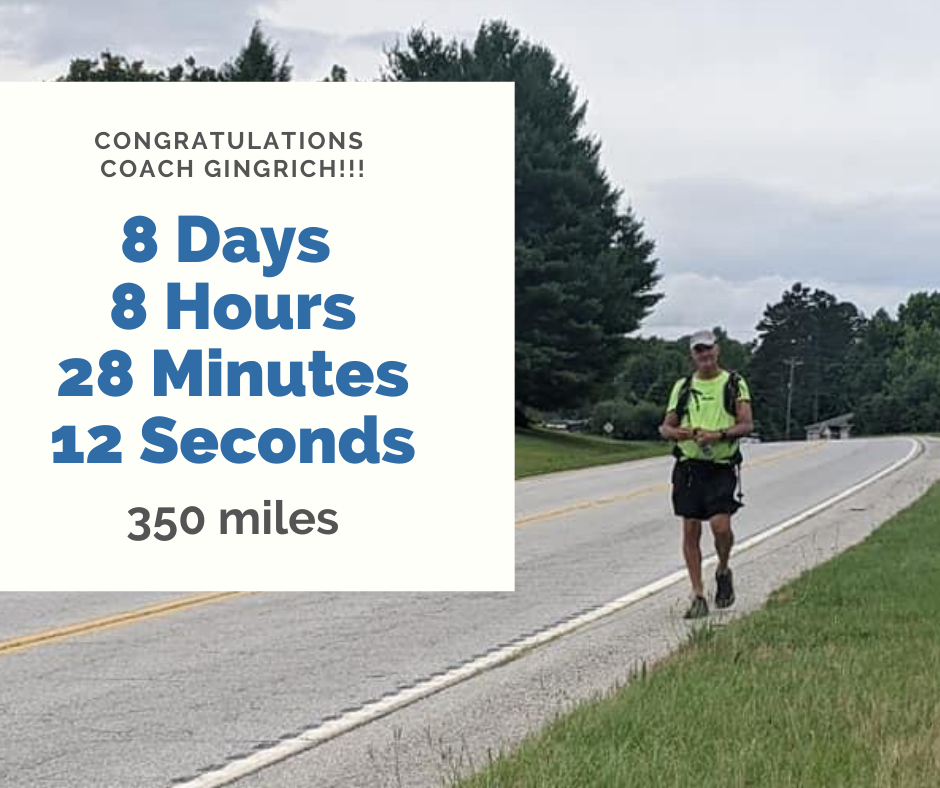 Gym floors, summer reading, and a stack of school buses! View the latest Cullman County Schools newsletter here:
https://bit.ly/3xzQOqc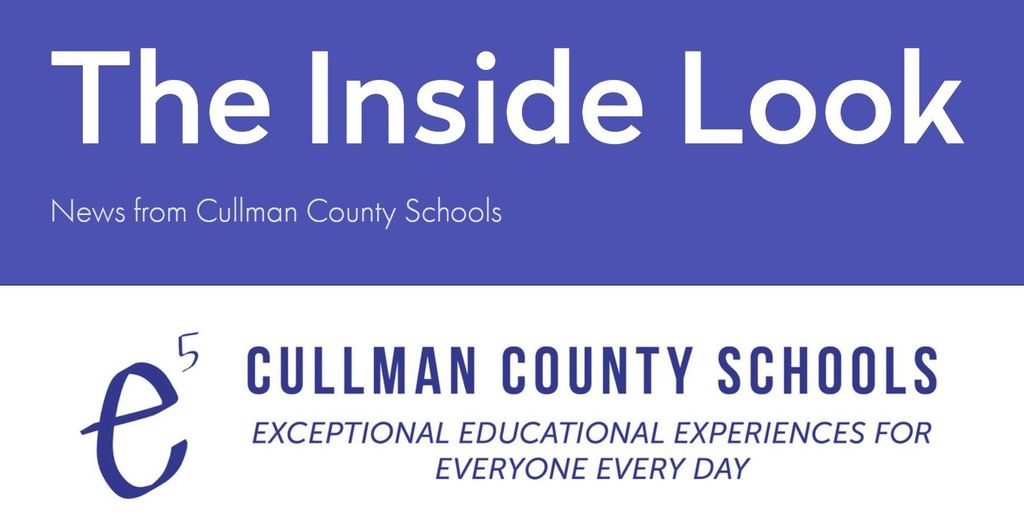 Thank you so much to our Sheriff's Department for grilling hotdogs for us today for Teacher's Appreciation!

Our VMS All Sports Awards night is next Friday May 14th at 5:30pm in the High School Gym.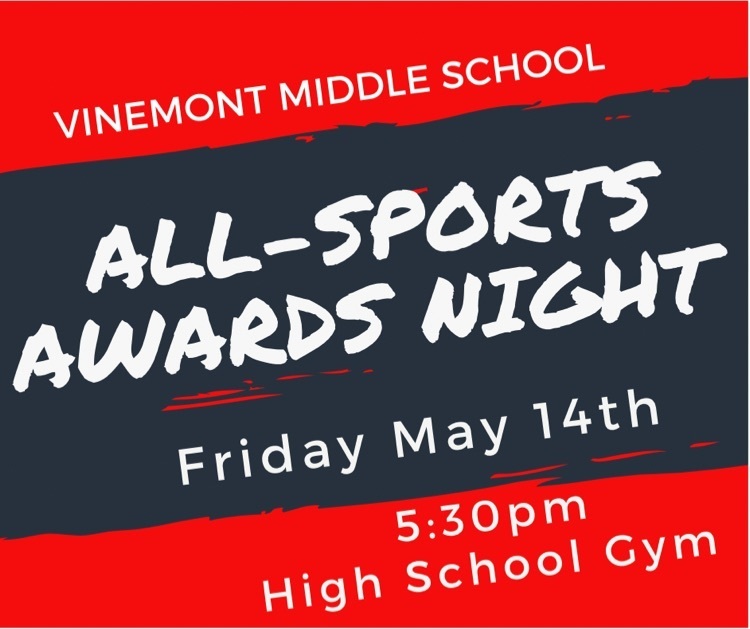 Athletic physicals for the 2021-2022 school year will be offered on our campus for grades 6-11 on Tuesday, May 25 from 9am to 11:30am. The cost for the physical will be $10.00. Students must have the Preparticipation Physical Evaluation form (front-side of the physical form) completed and signed prior to the physical. Please see your coach for a physical form.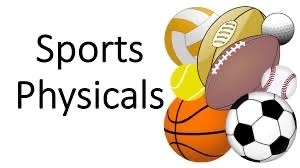 NOON DISMISSAL: Cullman County Schools will close at 12pm today, 5/4/21 due to the threat for severe weather.

VMS Tryout Information Boys Basketball - May 3-7 3:00-4:30 Girls Basketball - May 12-13 Volleyball Non-Required Clinics May 6-7. Required Tryouts - May 10-11.

Everyone is invited to the Vinemont Band's Concert tonight at 6:30pm in the High School Gym!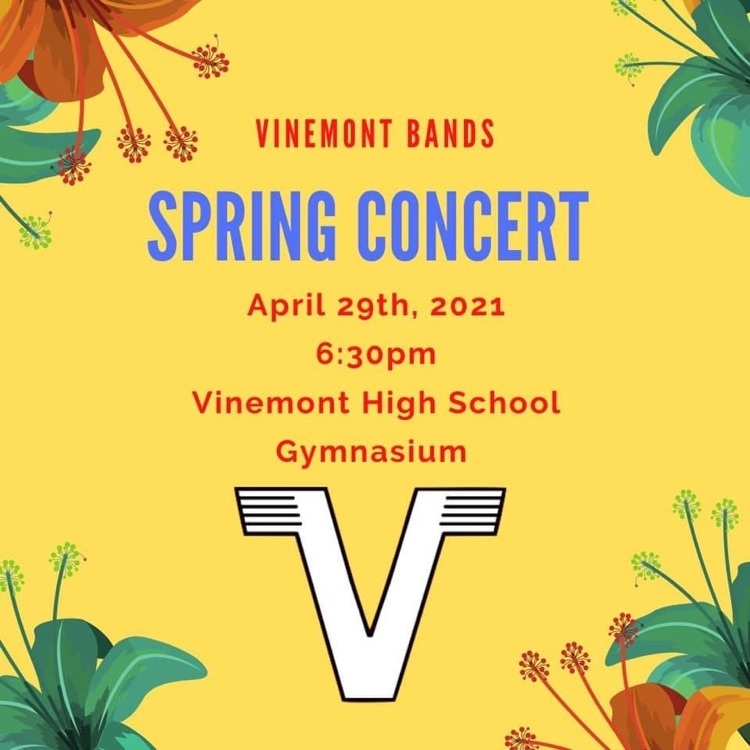 Our 6th & 8th graders will be taking the Science ACAP test tomorrow! Make sure to get a good nights rest and be on time to school tomorrow.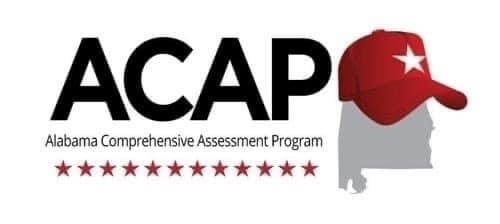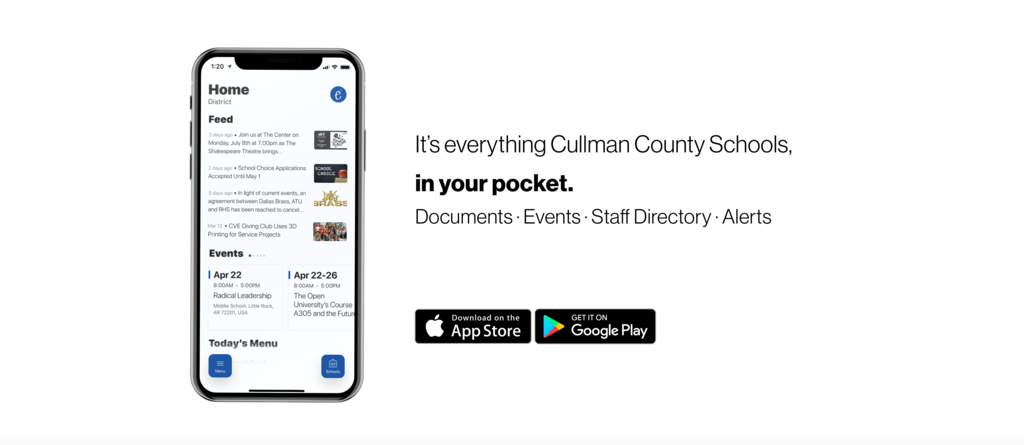 Congratulations to our Boys Track Team for winning the 2021 3A Section 4 Runner Up! Go Eagles!!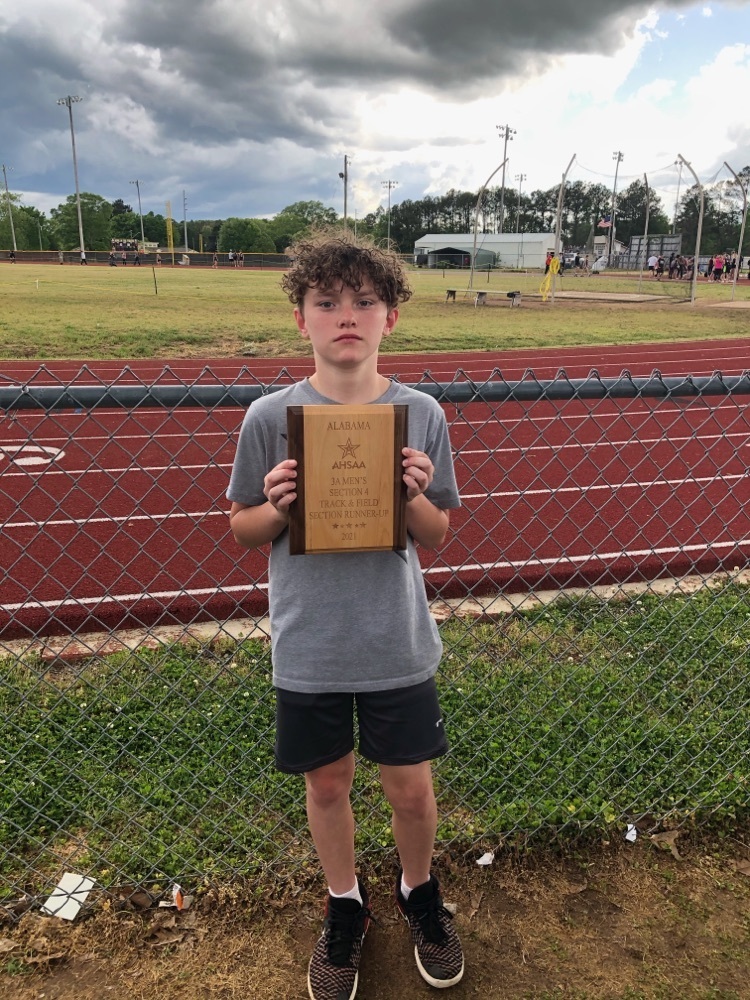 Progress Reports went home with students today!

Vinemont Middle Boys Basketball Tryouts will be May 3rd - 7th from 3:00 - 4:30pm in the Middle School Gym. All players need a current physical and account up to date on DragonFly to participate in tryouts.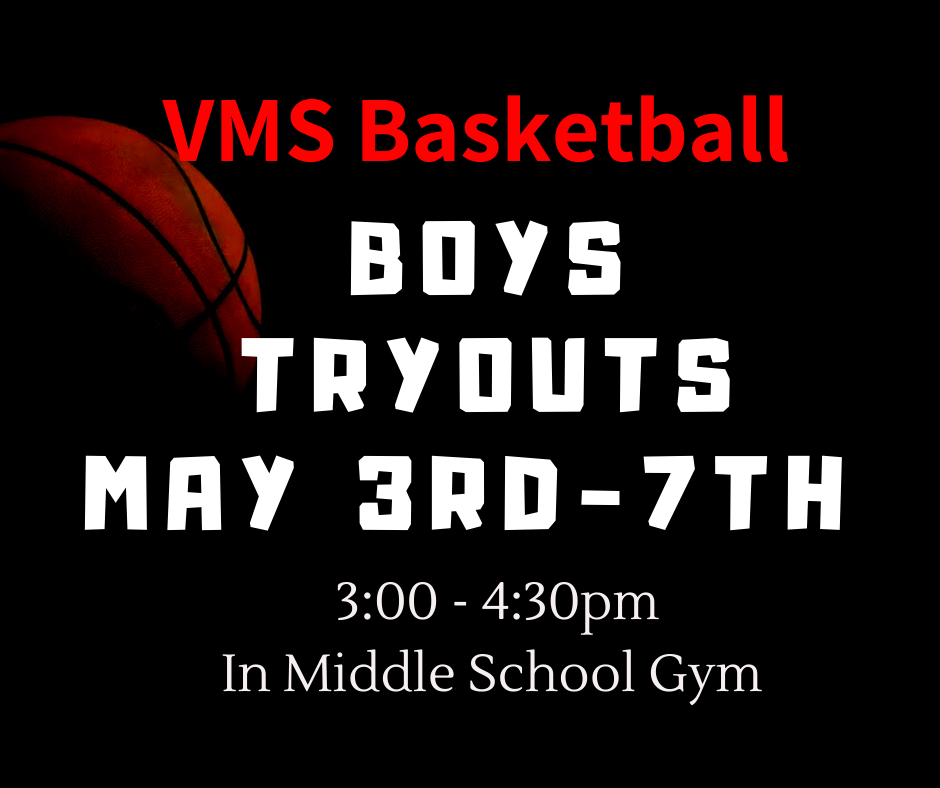 Everyone is invited to our Vinemont Bands Spring Concert April 29th at 6:30pm in the High School Gym!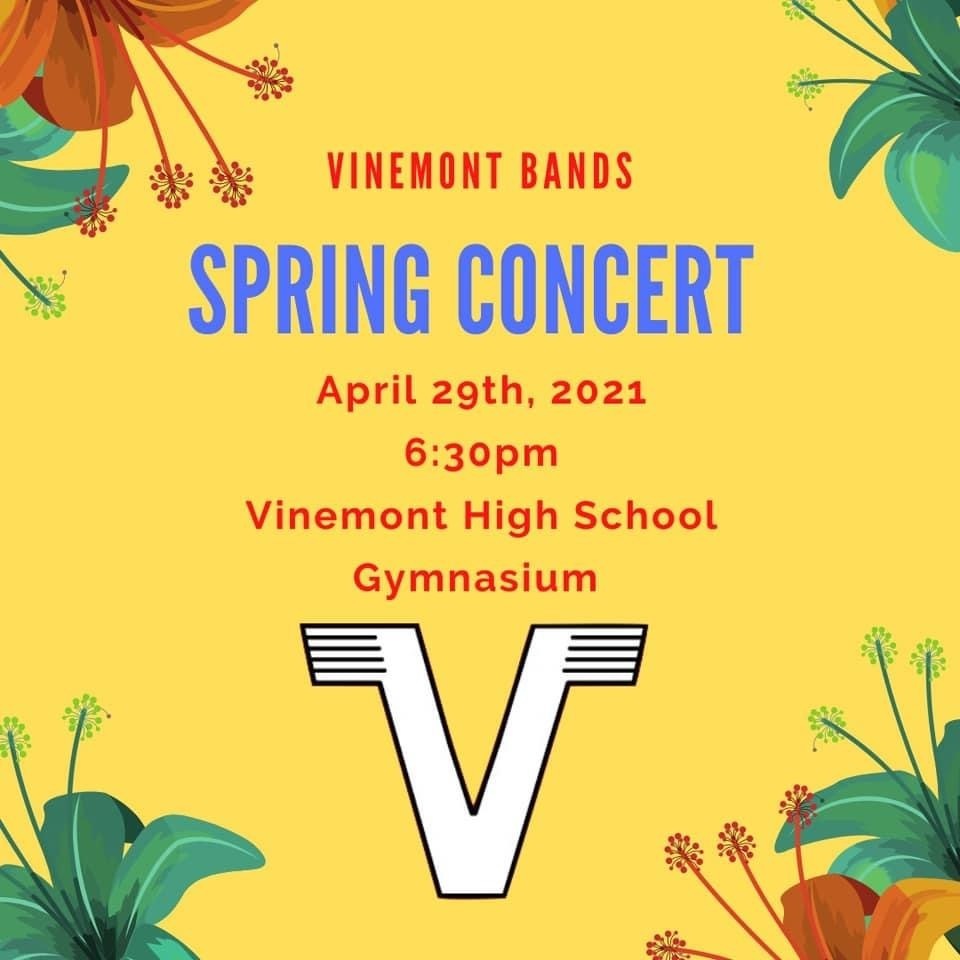 Congratulations to our Baseball team on their win in Game 2 against Fairview 7-2! Go Eagles!!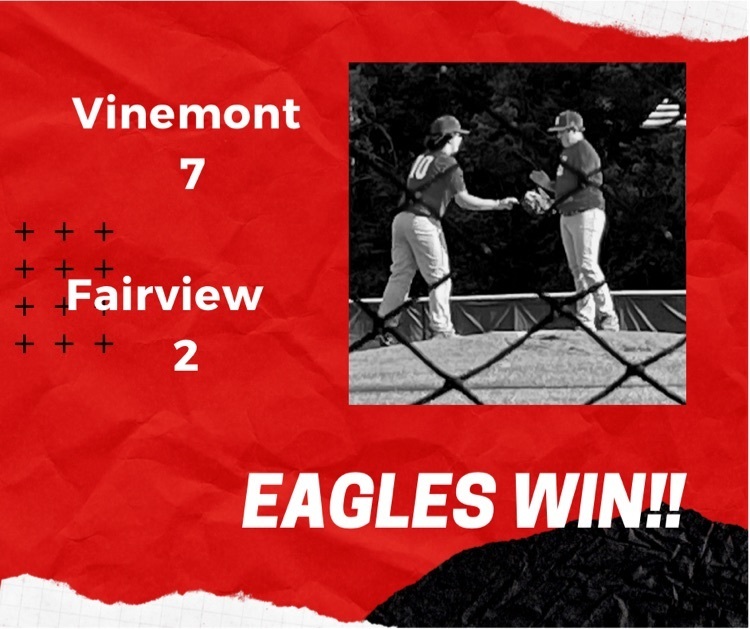 Congratulations to our Baseball Team for defeating Fairview 9-2!

Our state ACAP testing begins tomorrow! Make sure you get a good nights sleep and you are here at school on time! We will test tomorrow, Thursday & Friday!